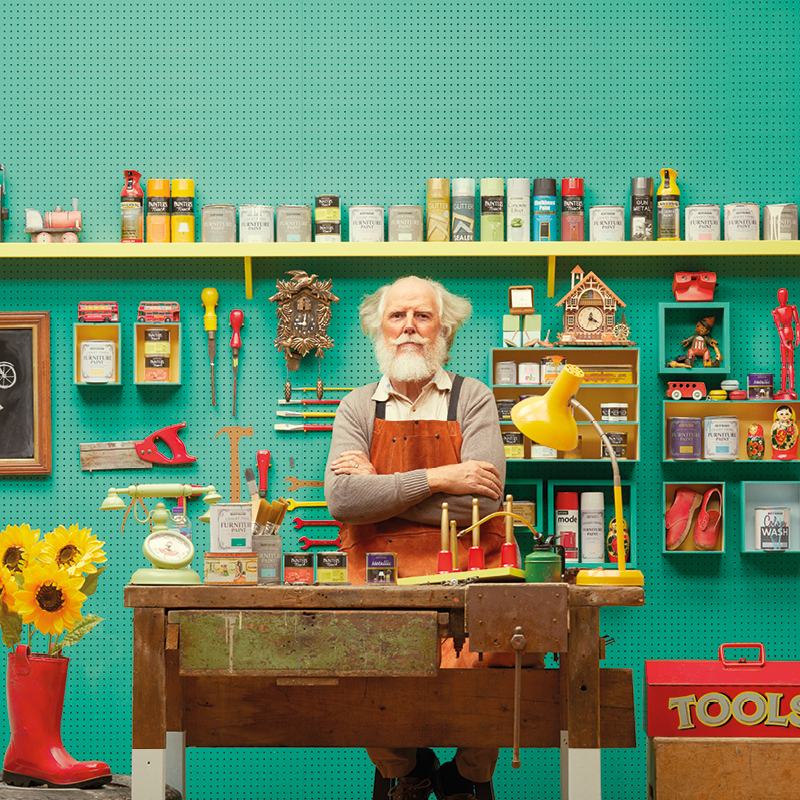 Rust-Oleum gives you the chance to create a world without rules, an upcycling paradise! If you can picture it, you can paint it with our amazing product range containing hundreds of colours, shades, textures and effects.
We have a product to suit everyone's style and character, so you can restyle every object to be unique, cool, vibrant, and completely bespoke to you.
The Toymaker wanted his worktop to feel as if it popped straight out of a children's storybook. His colourful surroundings have been transformed with bold primary colours, which reflect his fun creations. He's never lacking inspiration when crafting a new toy!
What are you waiting for? Check out The Toymaker in action below!
CHECK OUT WHICH PRODUCTS MADE THE TOYMAKER'S WORLD!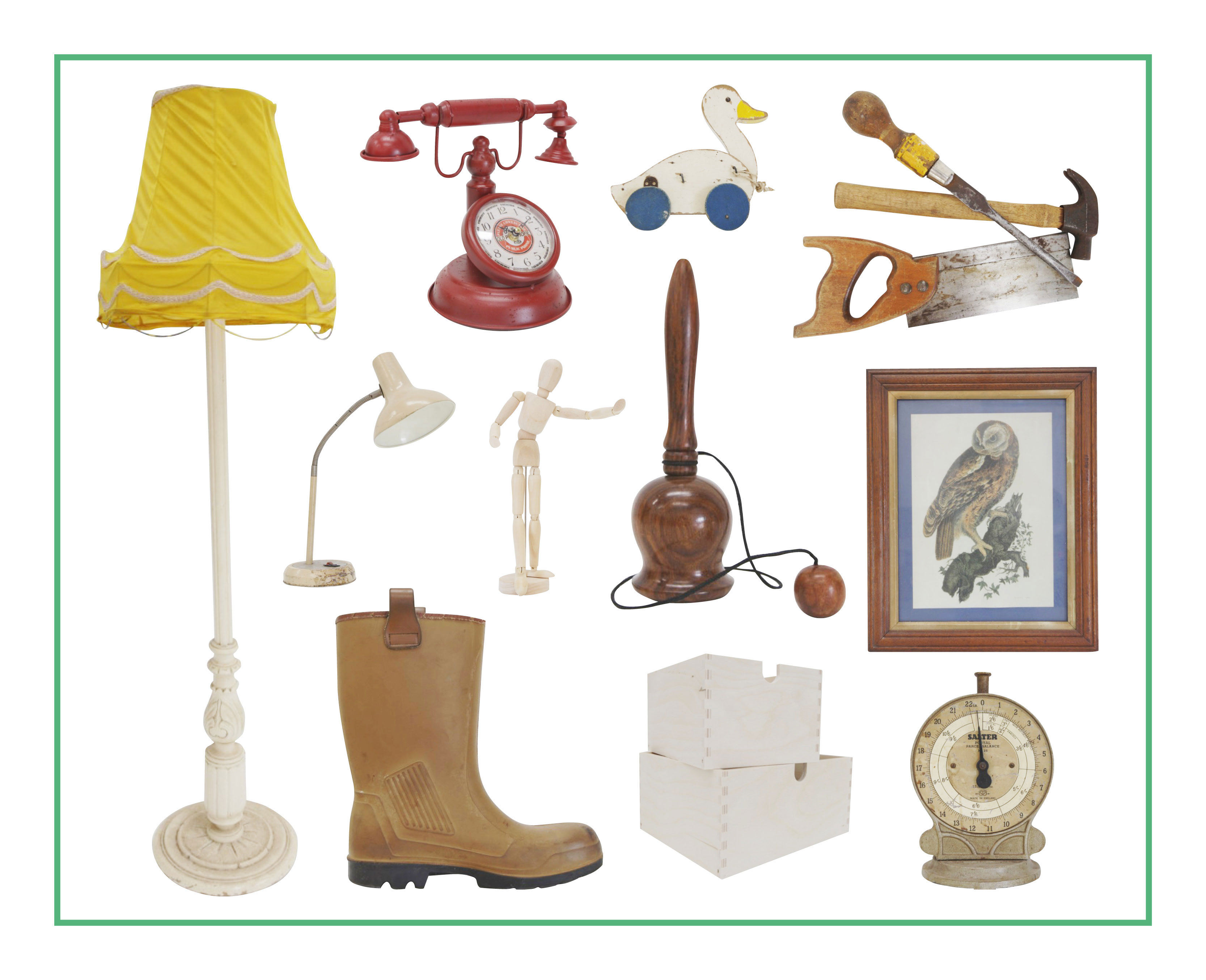 To create The Toymakers workshop we used Rust-Oleum Chalky Finish Furniture Paint Emerald for the pin board background and shelves. These were then accented with pops of Rust-Oleum Painter's Touch Bright Yellow on the inside and back panels.