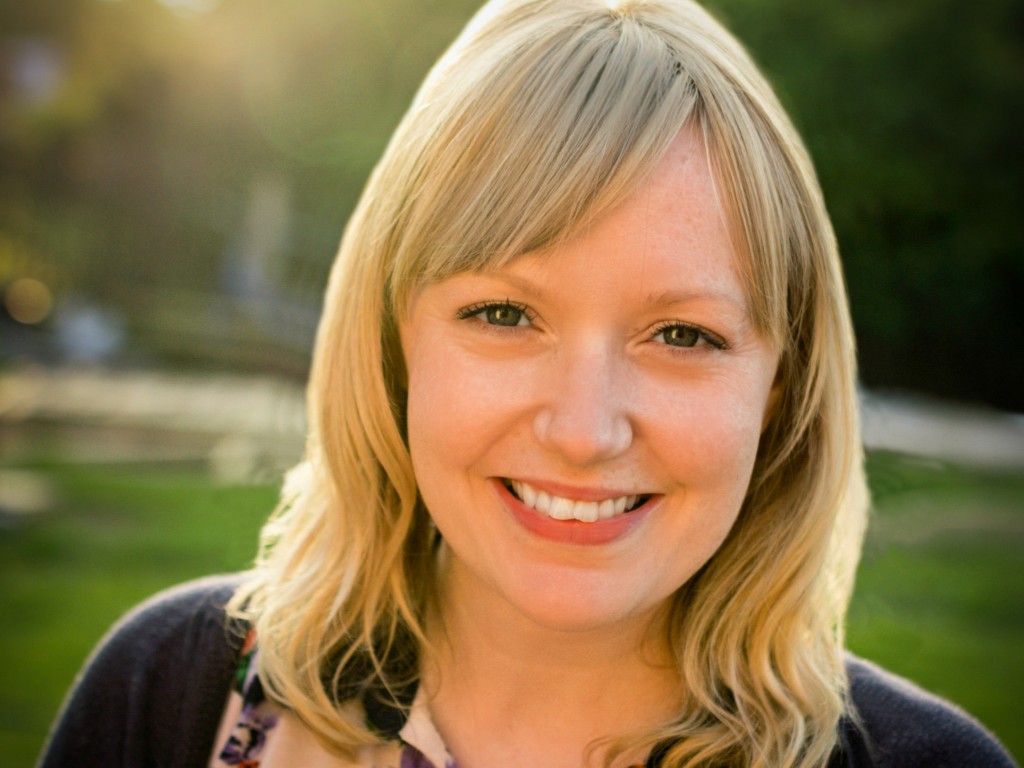 Cassie Fairy is an award winning lifestyle blogger who uses her blog to share her craft projects, sewing tutorials, photography, adventures, recipes and everything that inspires her.
She loves to discuss trends in fashion, footwear (Tuesday Shoesday!), design and interiors and loves to hunt out ways of getting on trend looks for less, so she is forever sharing thrifty craft projects and DIY makeovers to save money.
Cassie describes herself as quite possibly the thriftiest person you'll ever meet — her biggest gripe is paying for something 'new' if it can be purchased for cheaper or for free just by hunting around or shopping secondhand — she loves spending time reusing, recycling and repurposing old clothing, furniture and household items.
Explore and discover Cassie's thrifty life here.